À propos
Actif dans l'immobilier depuis 1992, je vous propose une expérience client professionelle et incomparable qui sera axée sur la bonne humeur, l'écoute de vos besoin, ma grande disponibilité et l'approche humaine.
Que vous soyez un vendeur ou un acheteur, votre expérience sera des plus agréable.
Je mettrai à votre disposition mes grandes connaissances des lois sur le courtage immobilier et les aspects juridiques d'une transaction afin de vous sécuriser.
Bruno Parenteau
Courtier Immobilier Agréé DA.
Membre du temple de la renommée de RE/MAX INTERNATONAL.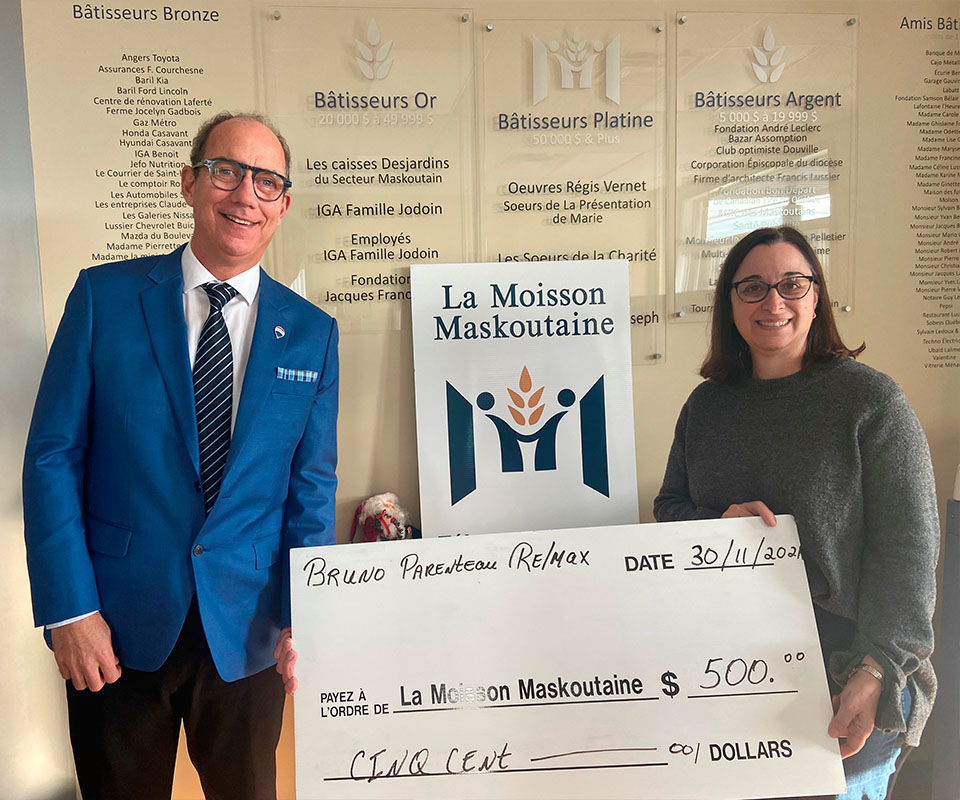 Don à la Moisson Maskoutaine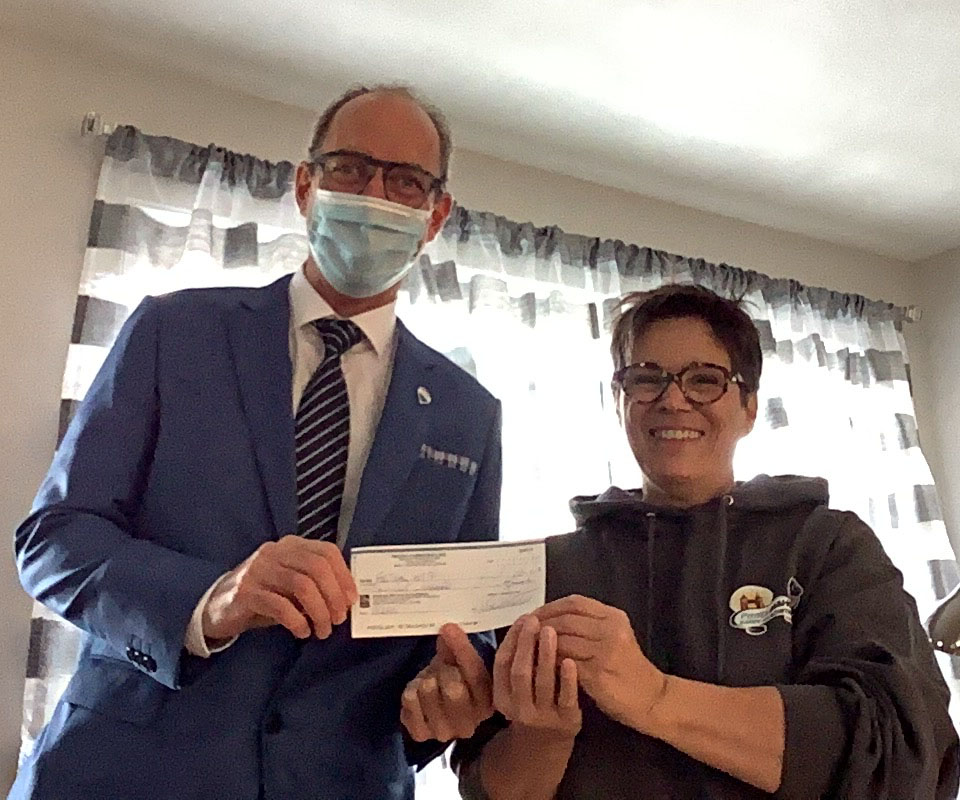 Fier partenaire du tournois de hockey
M-7 Magh de Saint-Hyacinthe
+ Visit my Properties
Real Estate Alert
Are you looking to buy the property of your dreams?
+ More info
Online Estimation
Obtain a free estimate of your property's market value
+ More info
Mortgage Calculator
Calculate your payments.
+ More info
The Home Buyers' Plan (HBP) is a government program which allows first-time home buyers like you to gain financial autonomy.